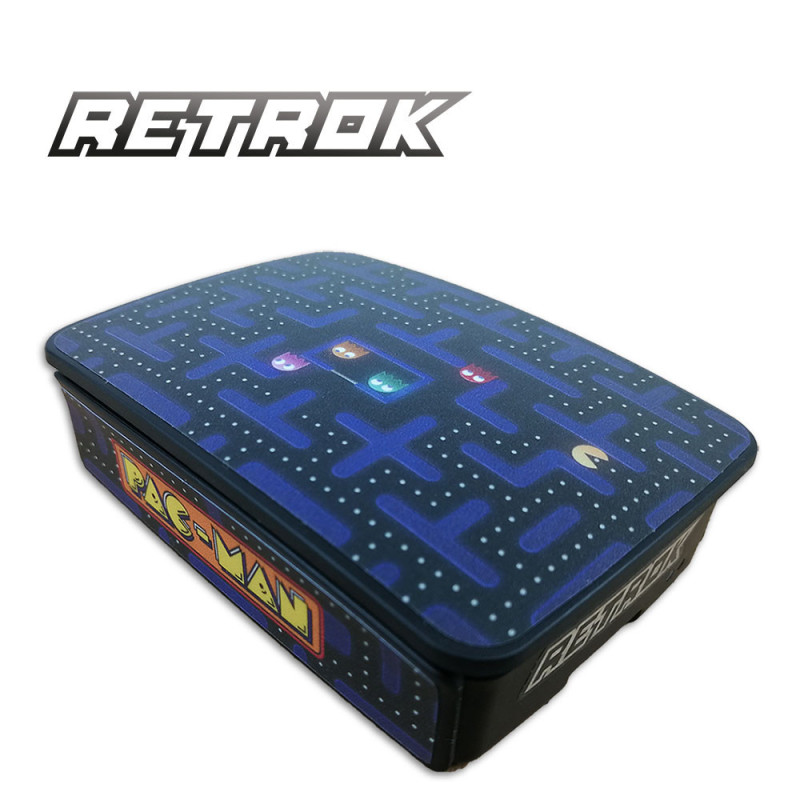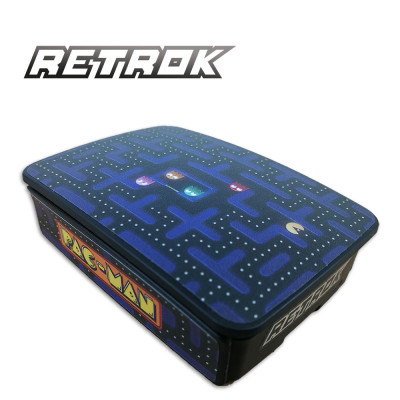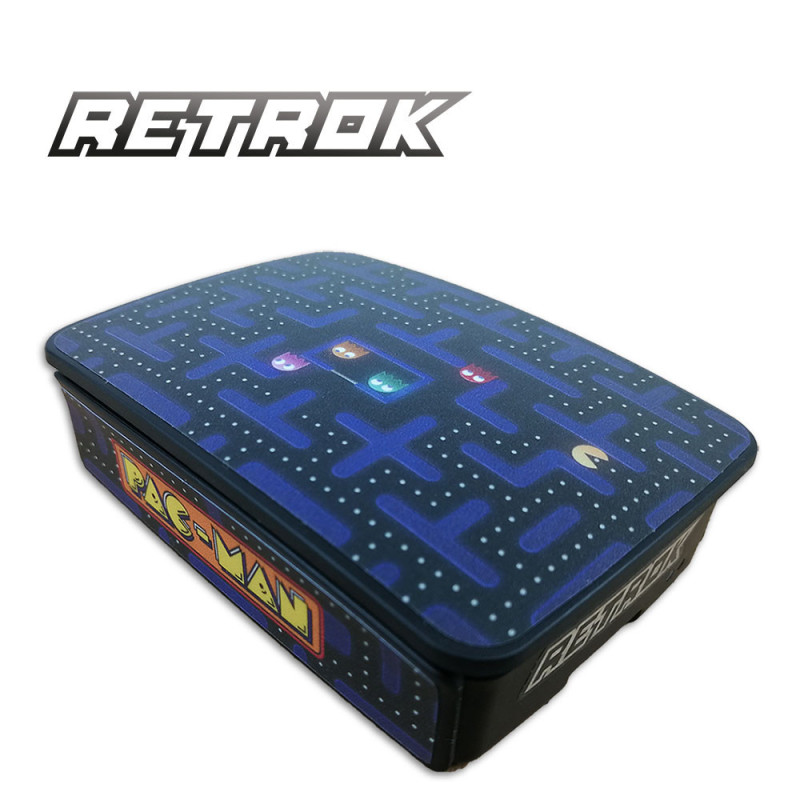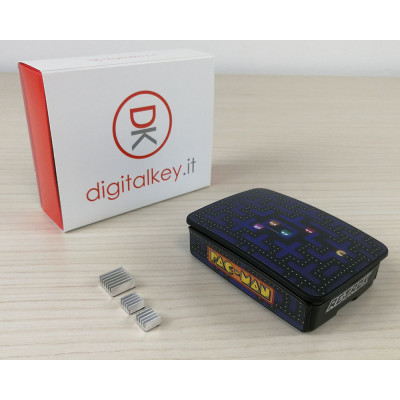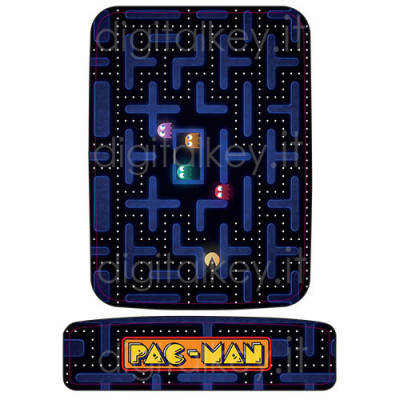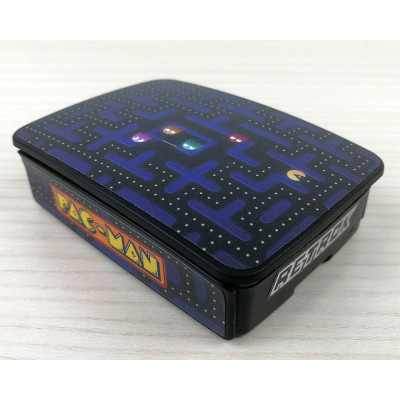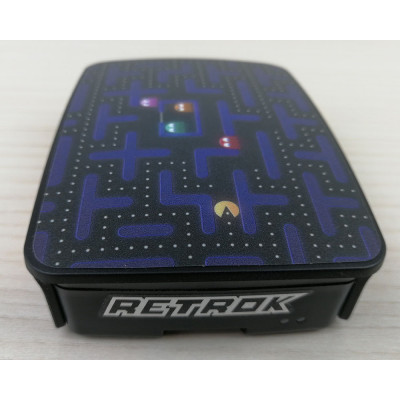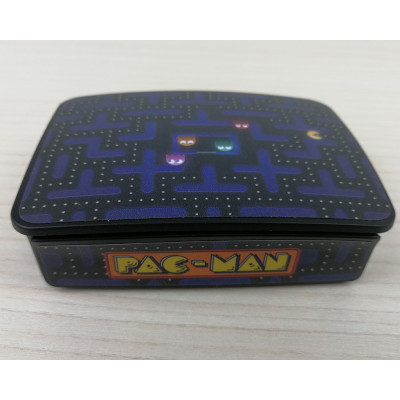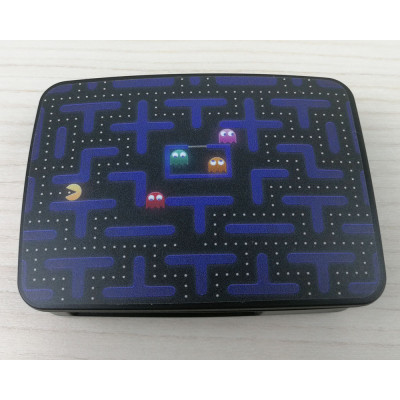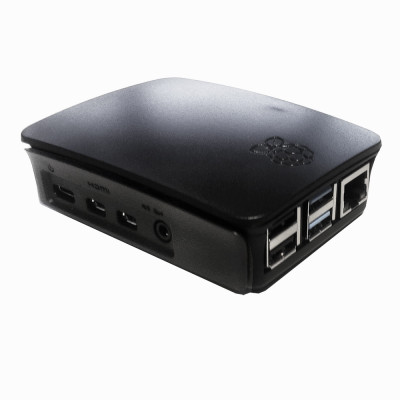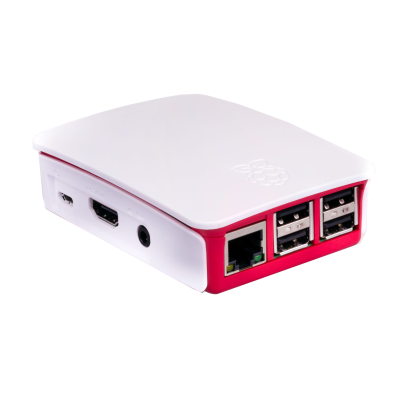  
RetroK Case Stickers Heatsinks for Raspberry PI3 or PI4 - Pacman
100% Availability
Shipping in 48/72 h with Express Courier
Worldwide Shipping
Complete set of Raspberry Case + RetroK Stickers + Heatsinks

Retro themed stickers created by us DigitalKey, hence the final K.
We chose well known and loved graphic themes of Videogames, Films, TV films and Cartoons.
The digitalkey.it watermark is not present in the stickers that will be delivered.

The Case is the classic Original for Raspberry in Red-White or Black version, matched by color to the theme of the Stickers.
The stickers are already applied, the Case is delivered ready to host your Raspberry.

The Heatsinks are to be assembled based on your Raspberry model.

The Set of Stickers consists of 3 stickers:
1- Upper: Fan Art image with a theme of your choice: Retrogaming - Film - TV - Cartoons
2- Long Side: Fan Art logo combined with the theme: Retrogaming - Film - TV - Cartoons
3- Front side LED: RETROK Silver logo

The stickers are produced in Walkable Vinyl Adhesive with transparent protective film and scratch-resistant finish. This type of adhesive is very resistant to wear and long lasting.
It is clearly not the classic figurine.

The graphics have been reworked by selecting Fan Art images for free distribution or purchased on specialized sites.
16 other products in the same category: