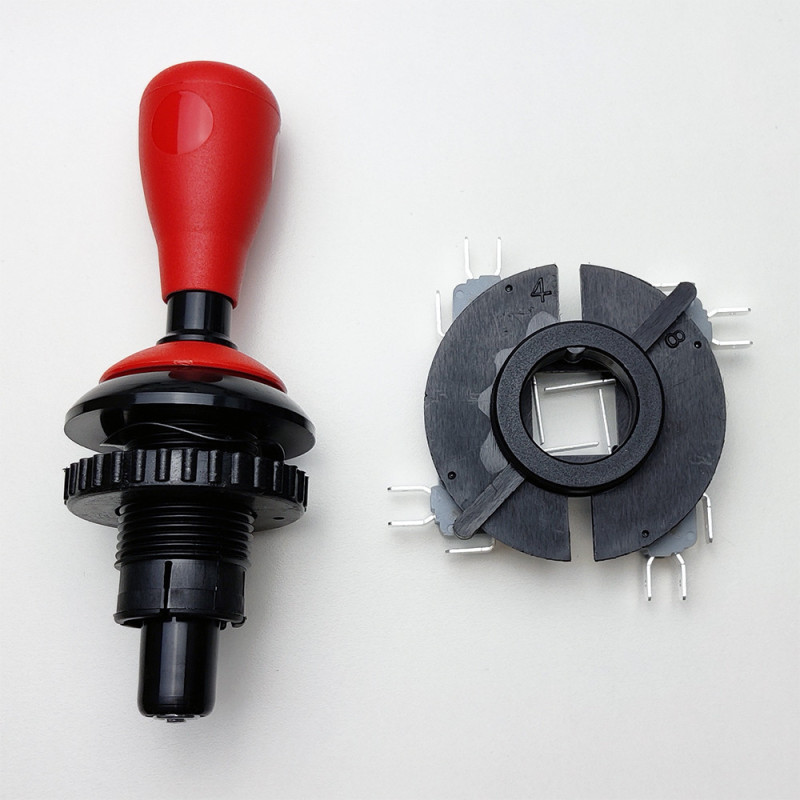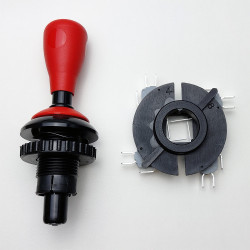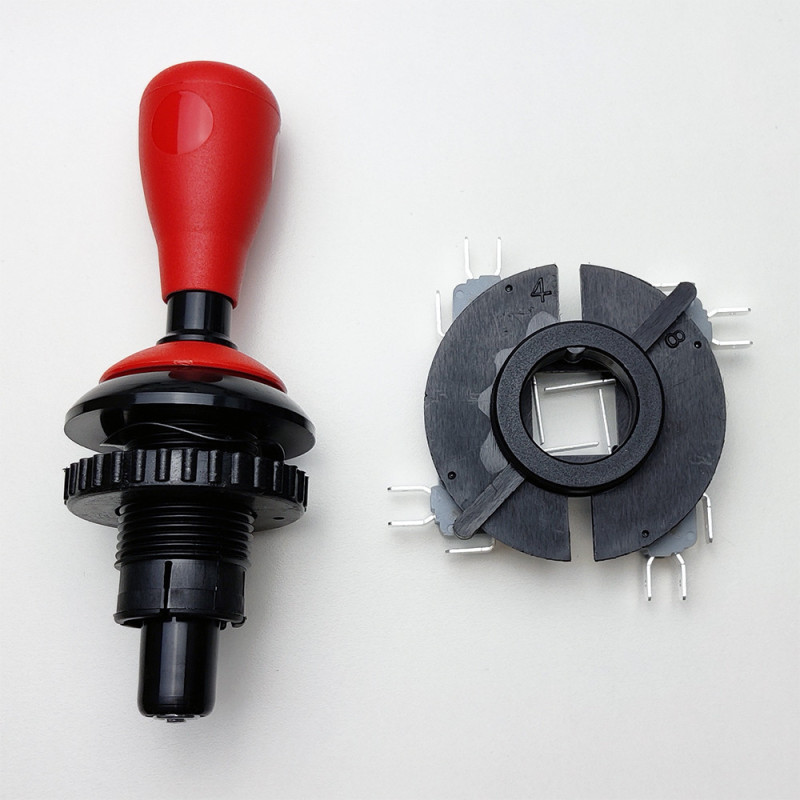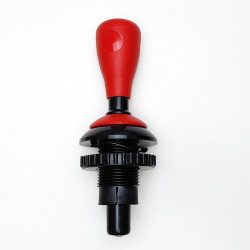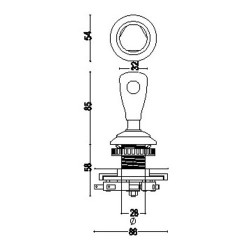  
MOD.010/L Edierre Joystick for Videogame and Cabinet - Barrel handle
ACCESSORI BREVETTATI PER VIDEOGAMES
100% Availability
Shipping in 48/72 h with Express Courier
Worldwide Shipping
TOP Italian Quality for your Cabin Boat - New and Original

This model with long threaded bush is suitable for mounting on wooden planks or planks of considerable thickness
Maximum plank thickness: 20 mm

- Patented universal nylon joystick.
- Simplified system for mounting to the dashboard without bolts.
- Contacts: 4 Honeywell microswitches as standard equipment. 6,5mm Faston connectors
- Handle: barrel.
- Positions: 4-8 with selector.
16 other products in the same category: