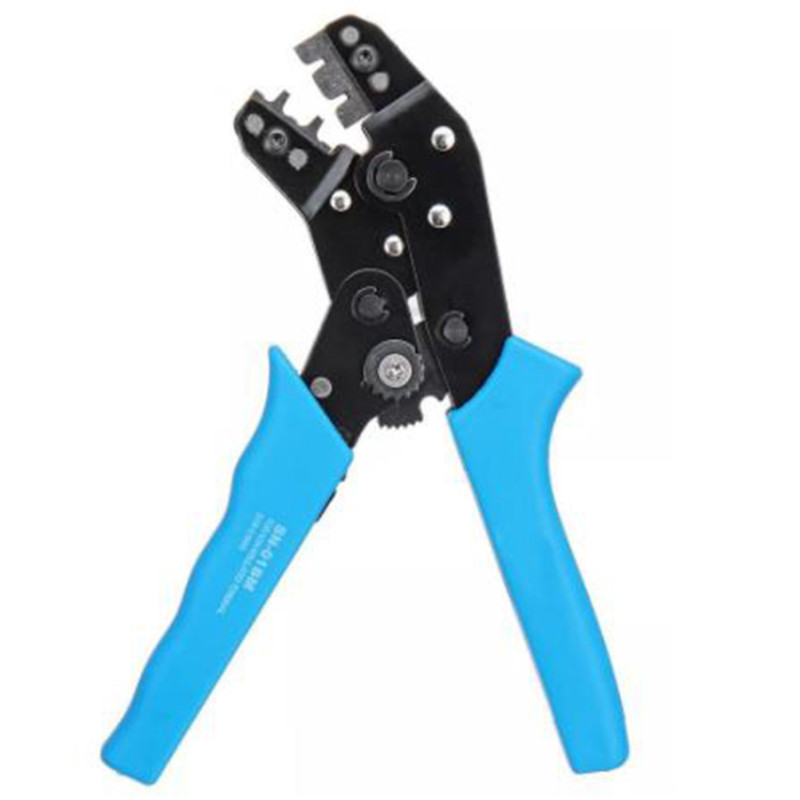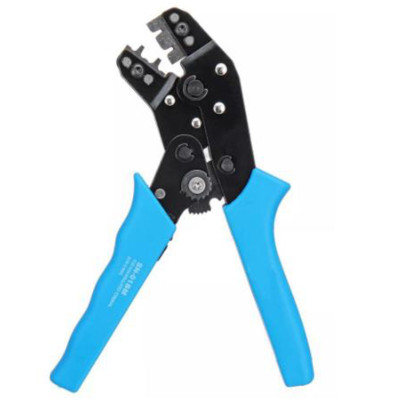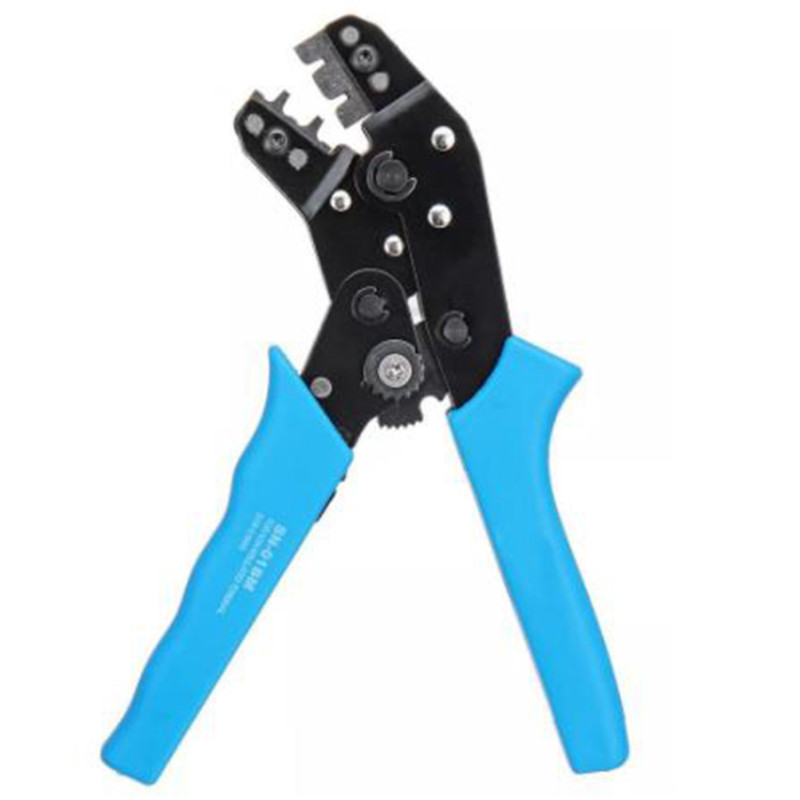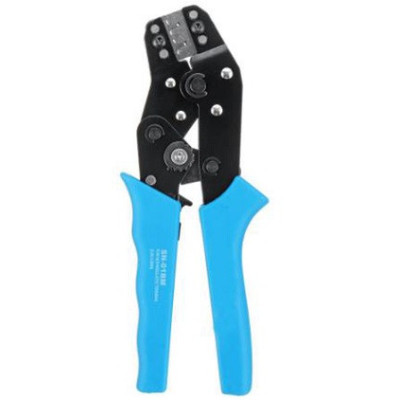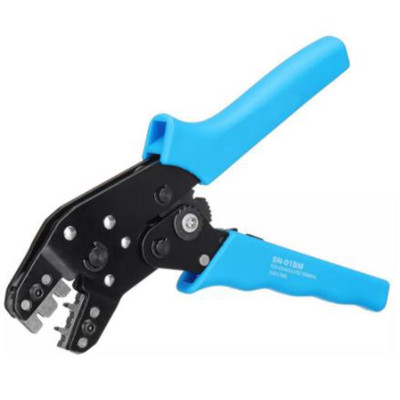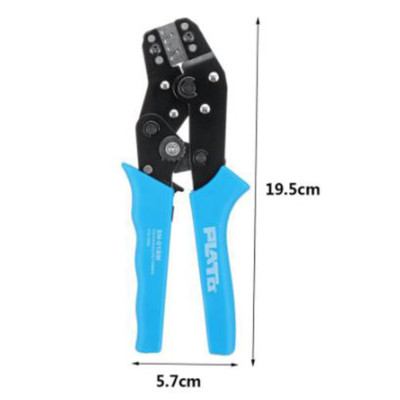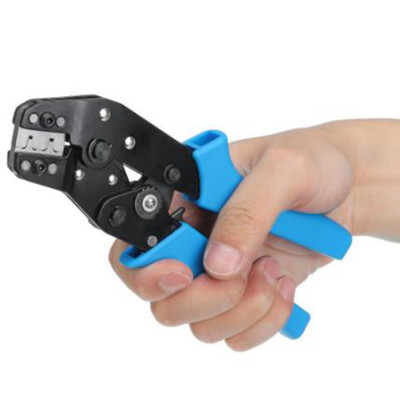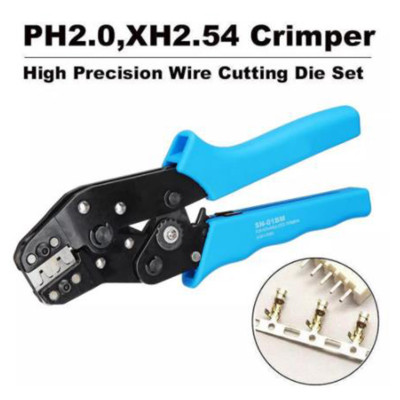  
Dupont Crimping Tool PH2,0 XH2,54 KF2510 For AWG 28-20 0.08-0.5mm2, D-SUB T
100% Availability
Shipping in 48/72 h with Express Courier
Worldwide Shipping
The components of the crimp tool are made of special steel.
Designed according to human engineering criteria, it saves 50% of the energy when used.
Set of precise crimp dies and integral lock with mechanism Auto-release ensures a high quality crimp effect after repeated crimping.
Suitable For pH 2.0, XH2.54, KF2510, AMG 28-20, JST

Specifications:
Material: Steel
Crimp Range: 0.08-0.5mm 2; AWG28-20

Compatible with :
Dupont,
PH2.0,
KF2510,
AMG28-20, < br /> Servo,
XH2.54 / 3.96,
PX,
KK254,
JST,
Molex,
D-SUB Terminal.
9 other products in the same category: