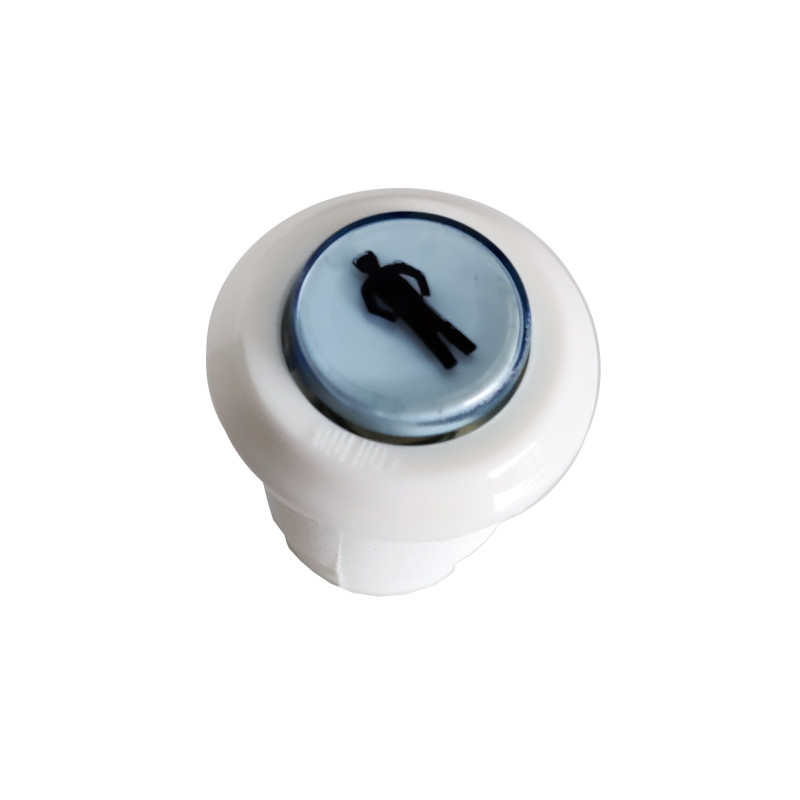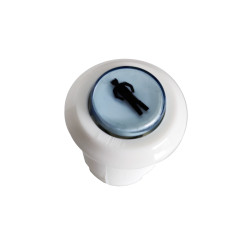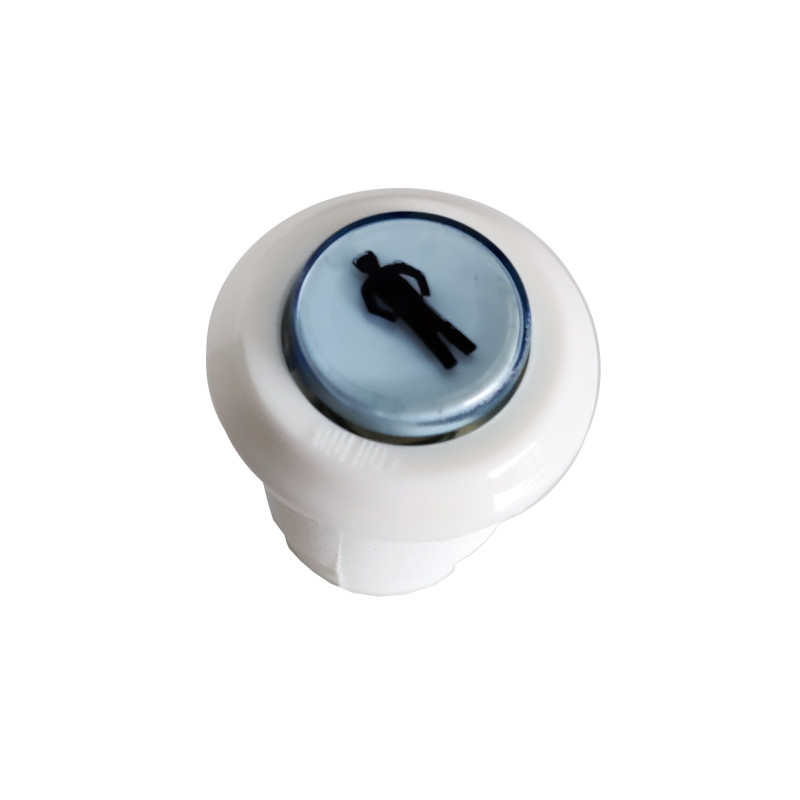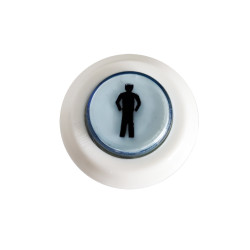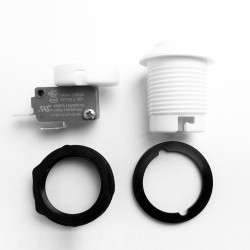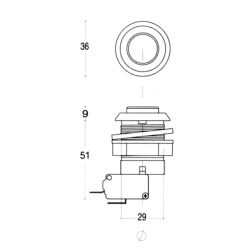  
MOD. 07/C.V2 Edierre Glass effect button - Logo Player 1 or 2 printed
100% Availability
Shipping in 48/72 h with Express Courier
Worldwide Shipping
White Color - Printed with Player 1 and Player
Version with TRANSPARENT Glass effect finish: the upper part of the button has a transparent finish, the bottom is white

Round nylon push button.
Mounting hole: 29 mm
Contacts: 1 Honeywell microswitch as standard. 6,5mm Faston connectors
Micro-holder with anti-release bayonet connection.
16 other products in the same category: