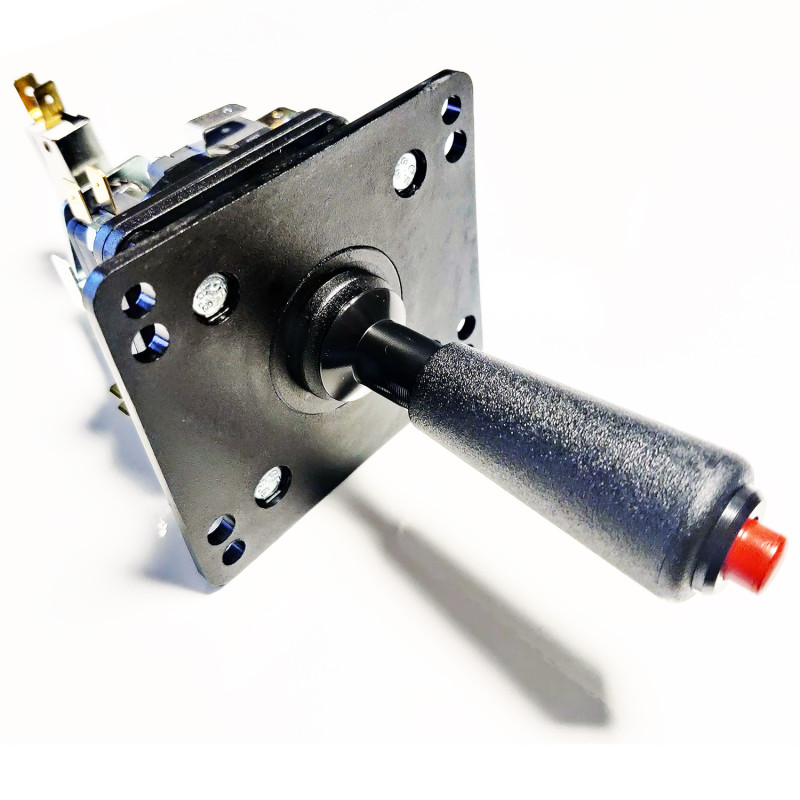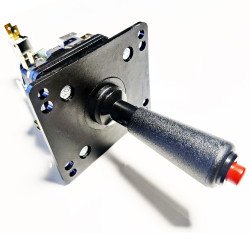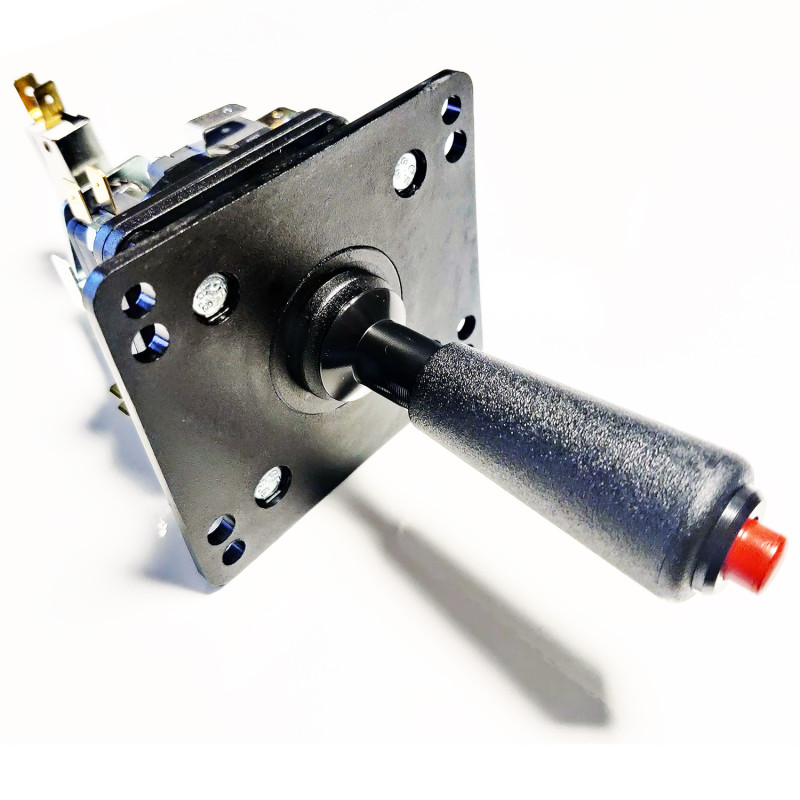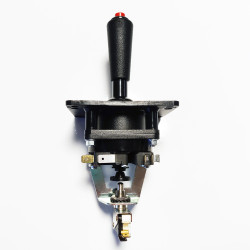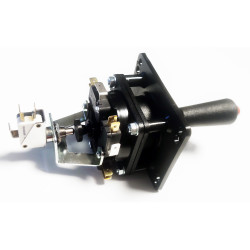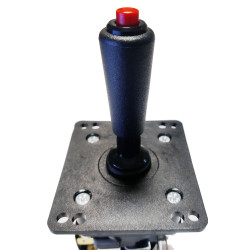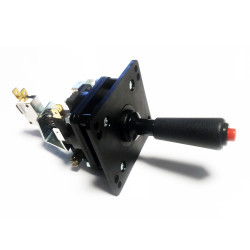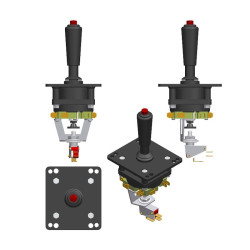  
Fire Button Joystick PD/SM-45 with Adapter 8/4 Way
100% Availability
Shipping in 48/72 h with Express Courier
Worldwide Shipping
Industrias Lorenzo - PD/SM-45
The Joystick is based in the previous A03114, this new version comes added with Adapter for Sheet of 28mm.
Two versions availables, with 4 positions and other with 8. Restrictor included.
For its quality, can be used in other application out of the amusemen´s area where robustness are needed.
This is a long life product because of its solidness and quality of materials.

Features
Solid and Compact design.
Adapter for Sheet of 28mm.
Fire Button for different applications.
4 & 8 motion positions availables.
Microswitches of 10,000,000 cycles of duration aprox

Applications:
Game machines with Sheet of 28mm.
8 other products in the same category: