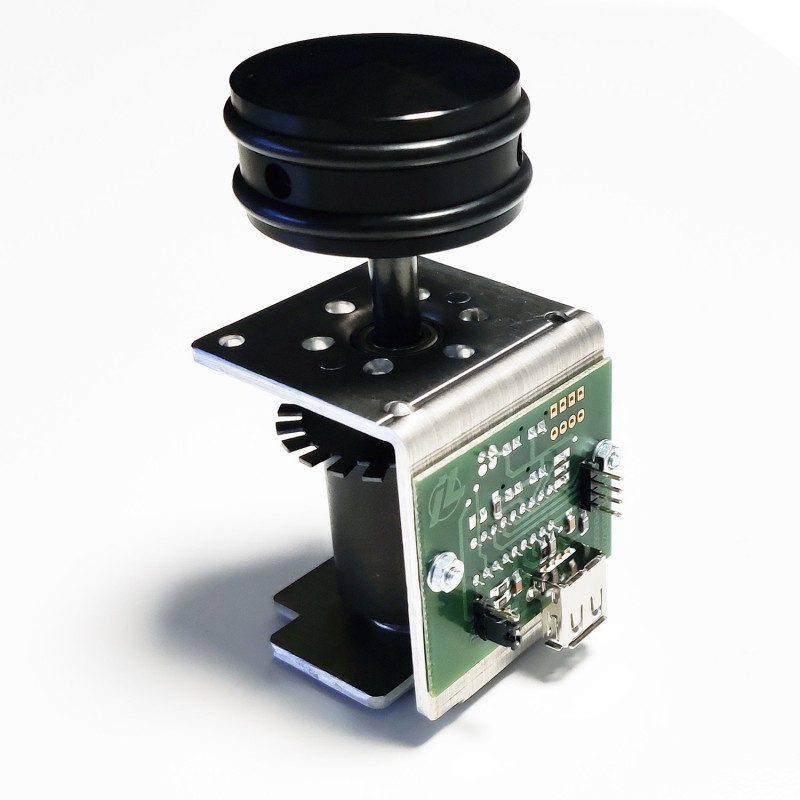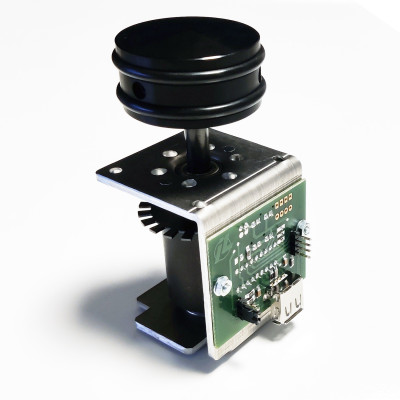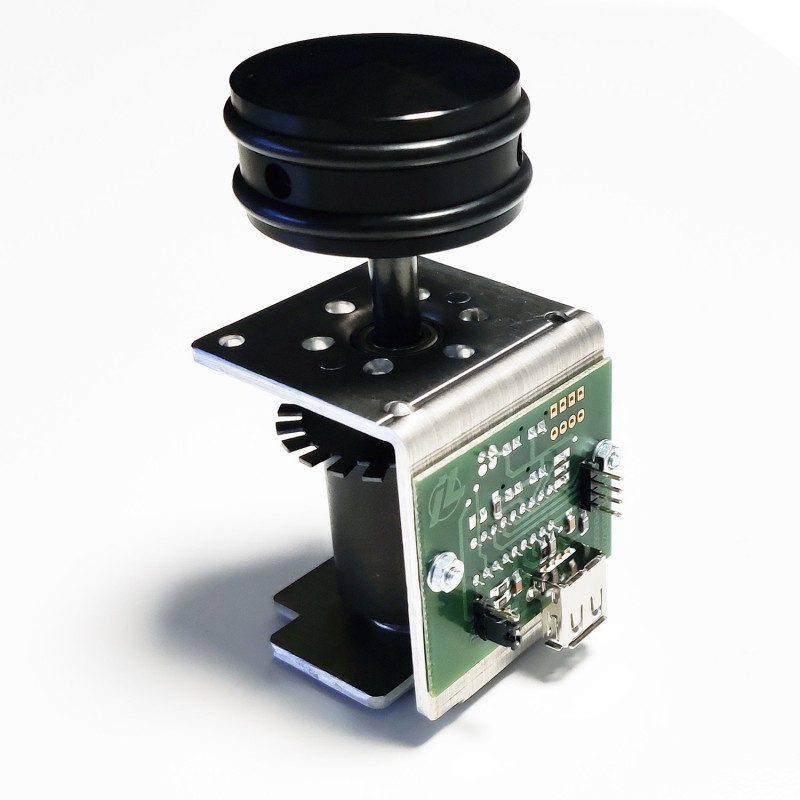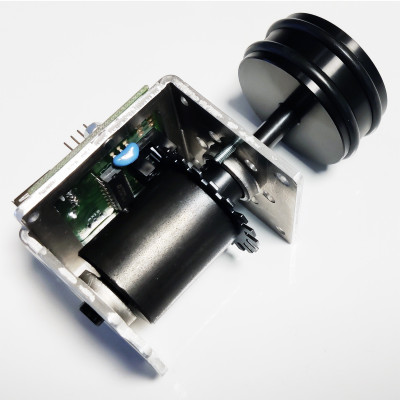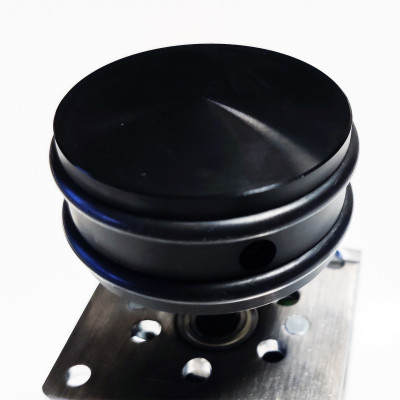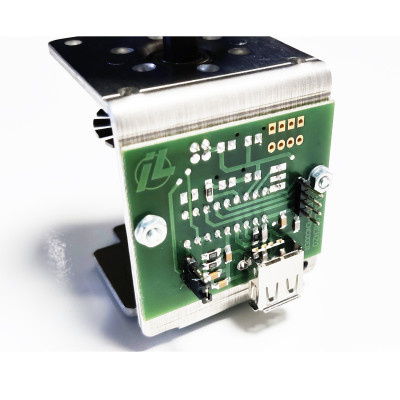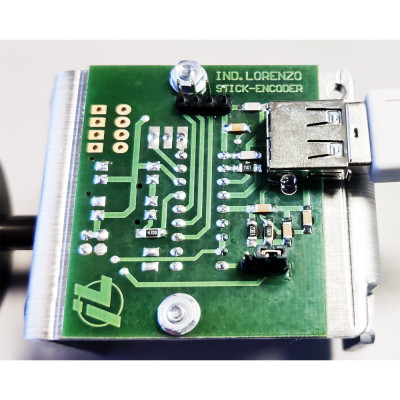  
50mm High Precision Spinner Wheel With USB Cable - With PIN for Buttons
100% Availability
Shipping in 48/72 h with Express Courier
Worldwide Shipping
High Precision Spinner - Industrias Lorenzo

The Spinner knob assembly is the best arcade device in the market.
50mm knob with two ORs for better grip and control, one-piece bracket design with mounting holes
< br /> Includes a special custom MCU that uses a double optical reader for greater reading accuracy
There is a 4 PIN connector that allows you to connect 3 mouse-like buttons.
Thanks to a jumper it is possible to select the sliding axis between Horizontal and Vertical

All operating systems are compatible and have automatic detection (no driver required)
USB cable from 2 meters included.

Technical Characteristics
See attached PDF
8 other products in the same category: