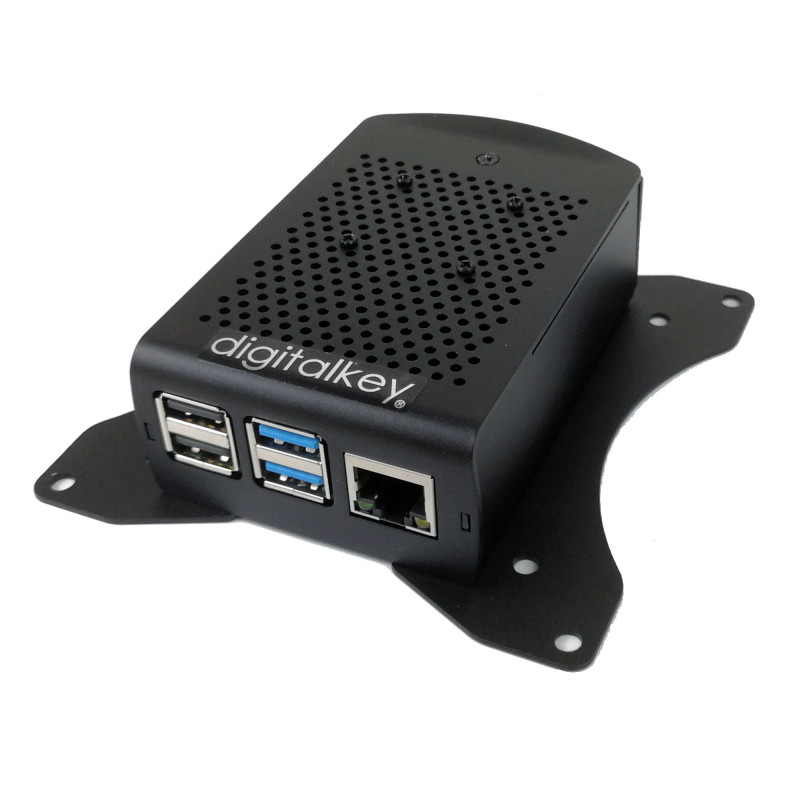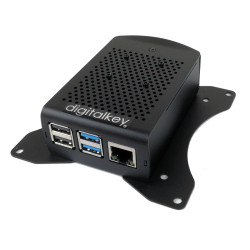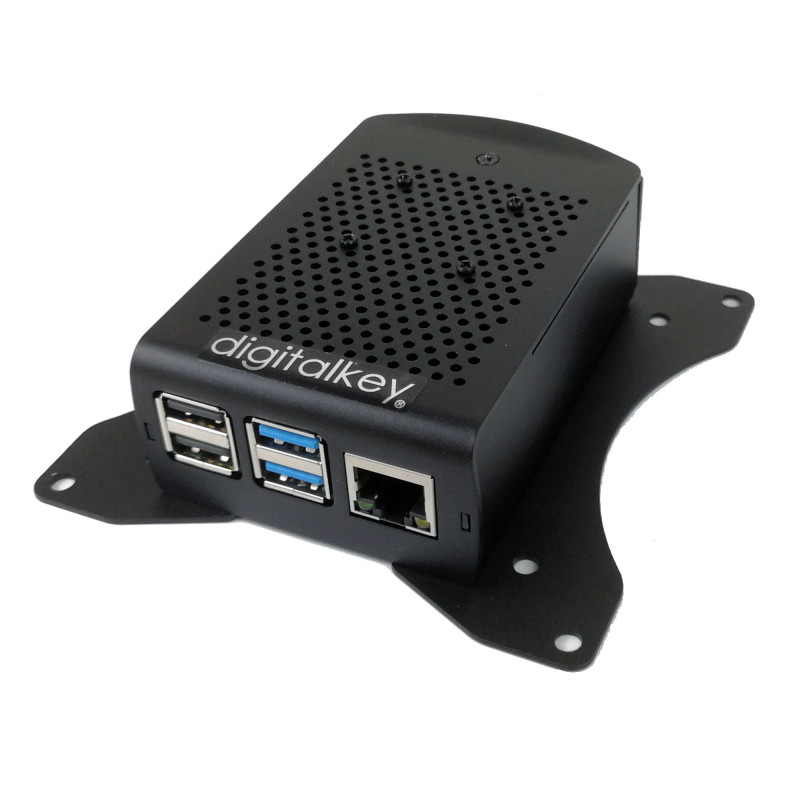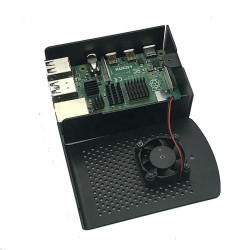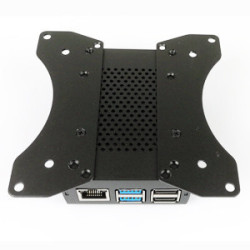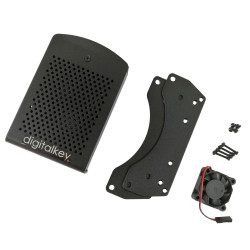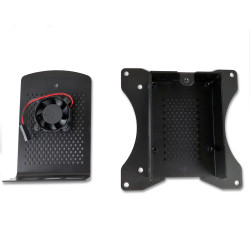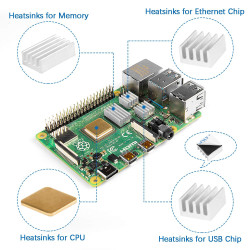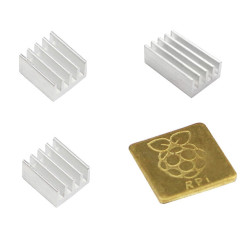  
Case VESA Raspberry PI4 - Case and Fan with VESA 100x100
100% Availability
Shipping in 48/72 h with Express Courier
Worldwide Shipping
Case for Raspberry completely in Aluminum - Robustness and dissipation guaranteed .

Including 2 removable brackets that allow VESA 100x100 and 75x75 fixing .
This way you can fix the Raspberry to a monitor that has holes at 100 or 75mm. < / span>
Or even to a piece of furniture, cabinet for RetroPie or other for greater stability.
Including heatsinks and CPU Cooling Fan applied to the case - Powered by GPIO 5Vdc
Connect the Pins to the Raspberry in this way:
Max Speed ​​- Connect the cable to the 5V using Pins 4 (Red) and 6 (Black).
Min. Speed ​​- Connect the cable to the 3V using Pin 17 (Red) and 20 (Black)
Compatible with the following Raspberry: < / strong>
- Raspberry PI 4

Complete package of:
Alloy Case Top

Bottom Alloy Case

5Vdc Cooling Fan

Set Heatsinks

Set x8 countersunk screws

x2 removable brackets
14 other products in the same category: