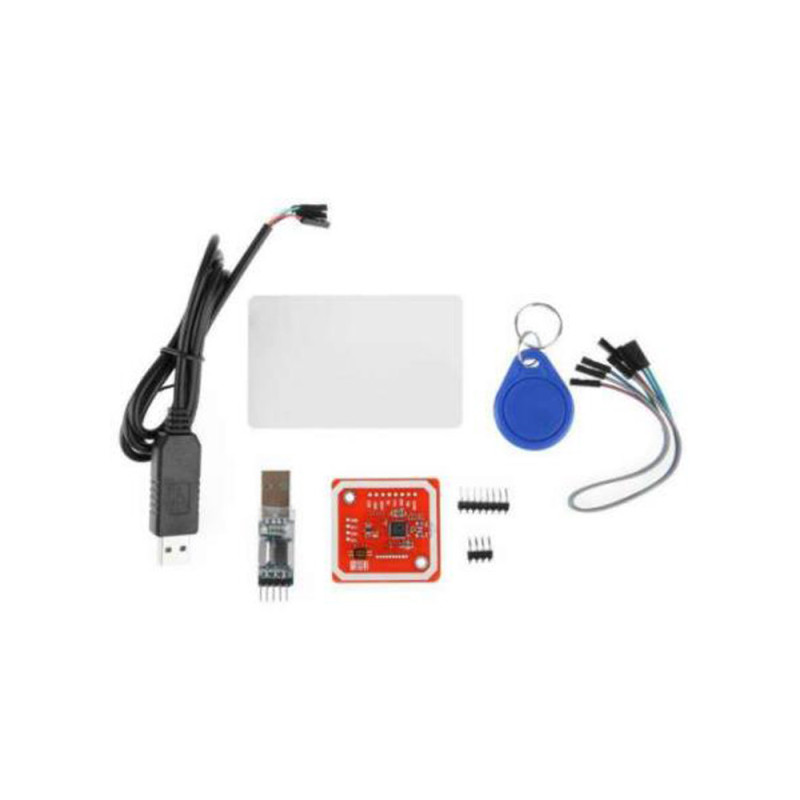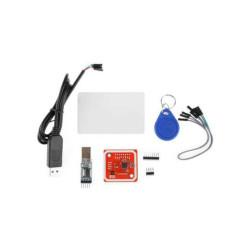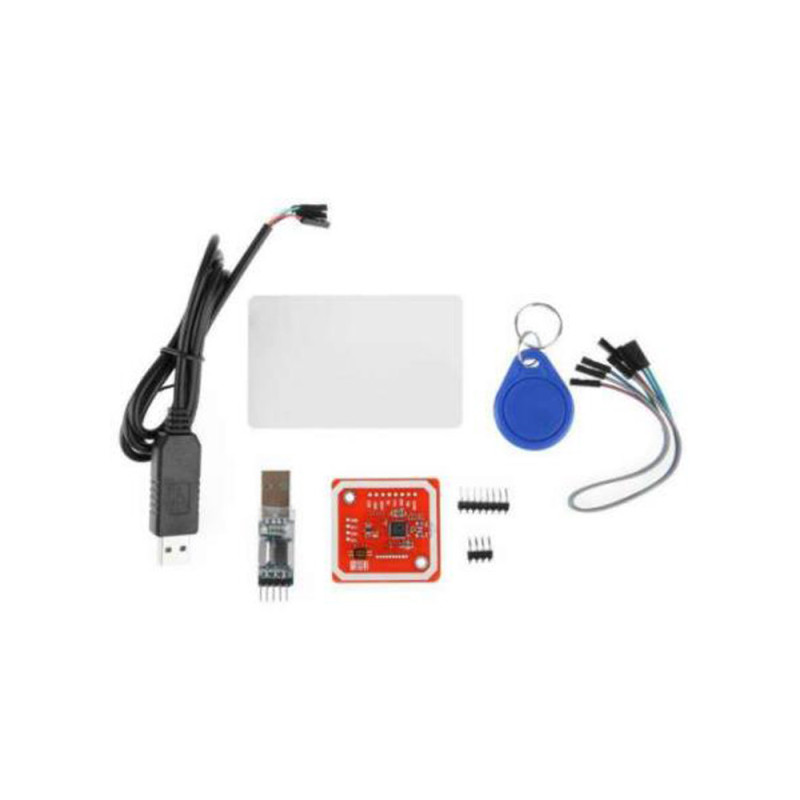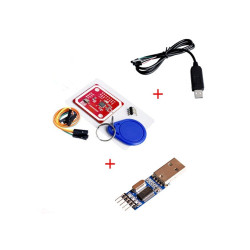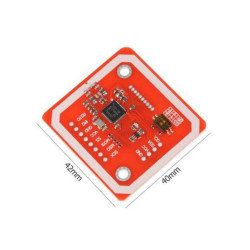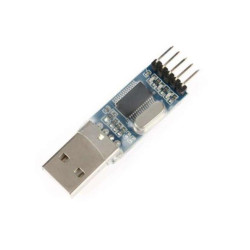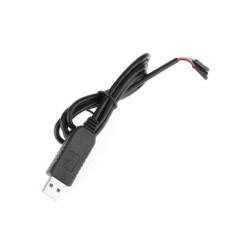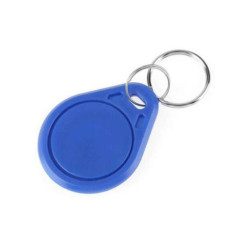  
NFC Read/Write Module Kit - RFID V3 2 Tags 2 USB-Ttl for Arduino and Raspberry
100% Availability
Shipping in 48/72 h with Express Courier
Worldwide Shipping
Supports I2C, SPI and HSU (High Speed UART) interface, easy to switch between modes, thanks to the two switches present.

The RFID module supports cards: Mifare 1k, 4k, srix4k, Ultralight, and DesFire, ISO/IEC 14443-4 cards like CD97BX, CD light, Desfire, P5CN072 (SMX), Innovision Jewel cards like IRT5001, FeliCa cards like RCS_860 and RCS_854

Reading distance up to 5cm~7cm, small size and easy to fit into your project. Through this reader it will be possible to read and write NFC tags of different types, the reader can also communicate with another reader or with a smartphone equipped with NFC.

Supported Tags:< br /> - 1K, 4K, Ultralight and DesFire cards
- ISO / IEC 14443-4 card, such as CD97BX, CD lamp, Desfire, P5CN072 (SMX).
- Innovision Jewel card, such as IRT5001 card .
- FeliCa cards, such as RCS_860 and RCS_854.

PL2303HX Driver Windows 10:
Download Link

If after installing the drivers the device is still not recognized correctly, you will need to select the version of the drivers dated 10/27/2008 via the Windows 10 wizard.

PL2303HX cable pinout:
Black cable -- GND
Green cable -- TXD
White Cable -- RXD
Red Cable ------VCC

Package includes:
1 x PN532 NFC RFID module.
4 x colored jumpers (length: 20cm).
1 x white NFC card.
1 x NFC key card.
1 x USB-TTL card PL2303HX
1 x USB-TTL cable PL2303HX
1 x holder with 4 curved pins.
1 x holder with 8 curved pins.
4 other products in the same category: