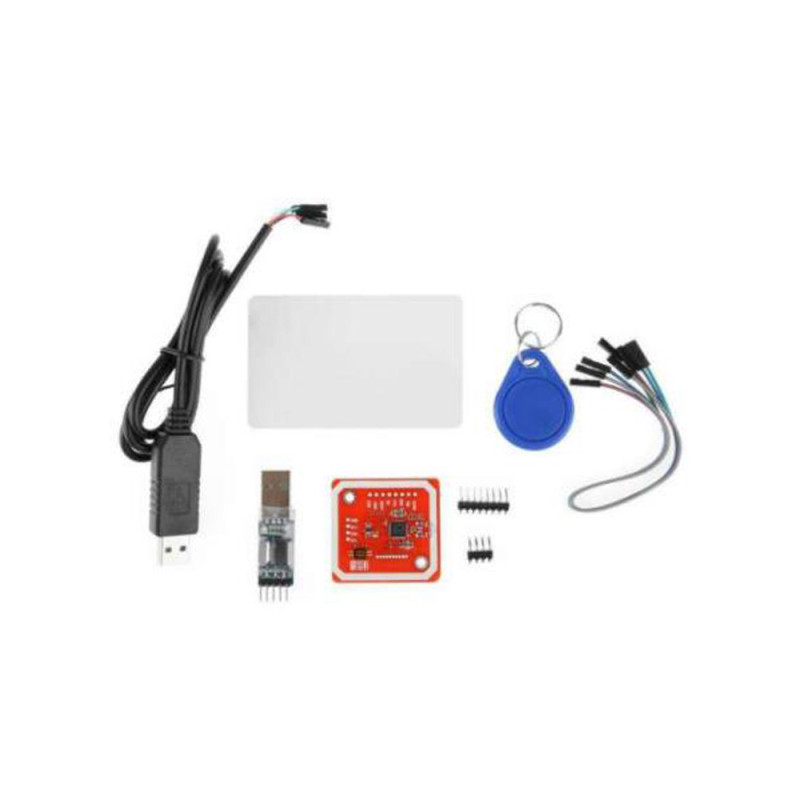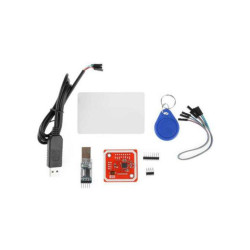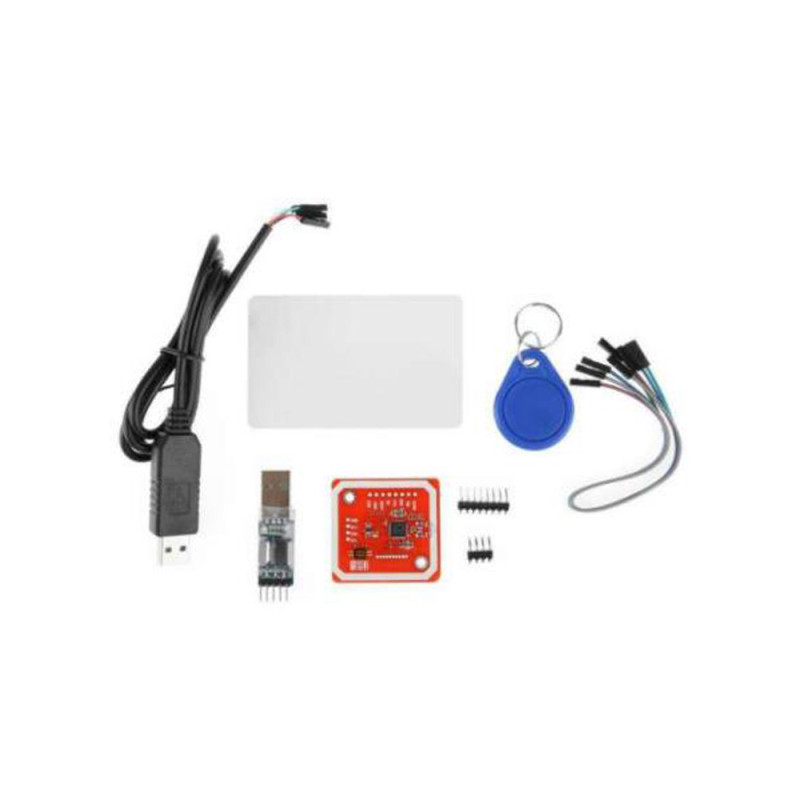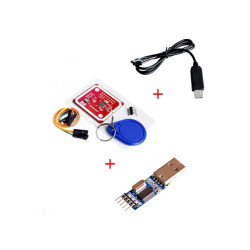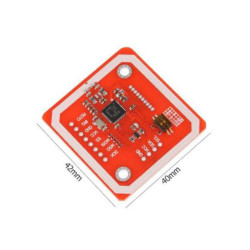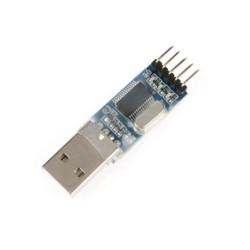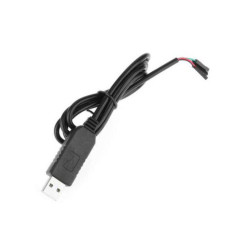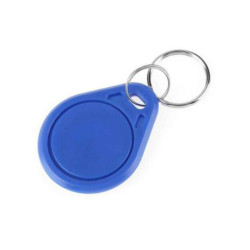  
Kit Modulo di Lettura/Scrittura NFC - RFID V3 2 Tag 2 USB-Ttl per Arduino e Raspberry
Supporto per lettura e scrittura RFID, comunicazione P2P con dispositivi identici, NFC con telefono Android.
100% Availability
Shipping in 48/72 h with Express Courier
Worldwide Shipping
Supporta interfaccia I2C, SPI e HSU (High Speed UART), facile da cambiare tra le modalità, grazie ai due switch presenti.
Il modulo RFID supporta schede: Mifare 1k, 4k, srix4k, Ultralight, e DesFire, schede ISO/IEC 14443-4 come CD97BX, CD light, Desfire, P5CN072 (SMX), schede Innovision Jewel come IRT5001, schede FeliCa come RCS_860 e RCS_854 
Distanza di lettura fino a 5 cm ~ 7 cm, di piccole dimensioni e facile da inserire nel tuo progetto.
Tramite questo lettore sarà possibile leggere e scrivere tag NFC di diverso tipo, il lettore può inoltre comunicare con un altro lettore o con uno smartphone dotato di NFC.
Tag Supportati:
- 1K, 4K, Ultralight e DesFire cards
- ISO / IEC 14443-4 card, come CD97BX, CD lamp, Desfire, P5CN072 (SMX).
- Innovision Jewel card, come IRT5001 card.
- FeliCa cards, come RCS_860 and RCS_854.
Driver PL2303HX Windows 10:
https://bit.ly/339cGKh
Se dopo aver installato i driver il dispositivo non viene ancora riconosciuto correttamente, sarà necessario andare a selezionare la versione dei driver datata 10/27/2008 tramite la procedura guidata di windows 10.
Pinout cavo PL2303HX:
Cavo Nero -- GND
Cavo Verde -- TXD
Cavo Bianco -- RXD
Cavo Rosso ------VCC
La confezione include:
1 x modulo PN532 NFC RFID.
4 x jumper colorati (lunghezza: 20 cm).
1 x scheda bianca NFC.
1 x scheda chiave NFC.
1 x Scheda USB-TTL PL2303HX
1 x Cavo USB-TTL PL2303HX
1 x supporto con 4 pin curvi.
1 x supporto con 8 pin curvi.
4 other products in the same category: