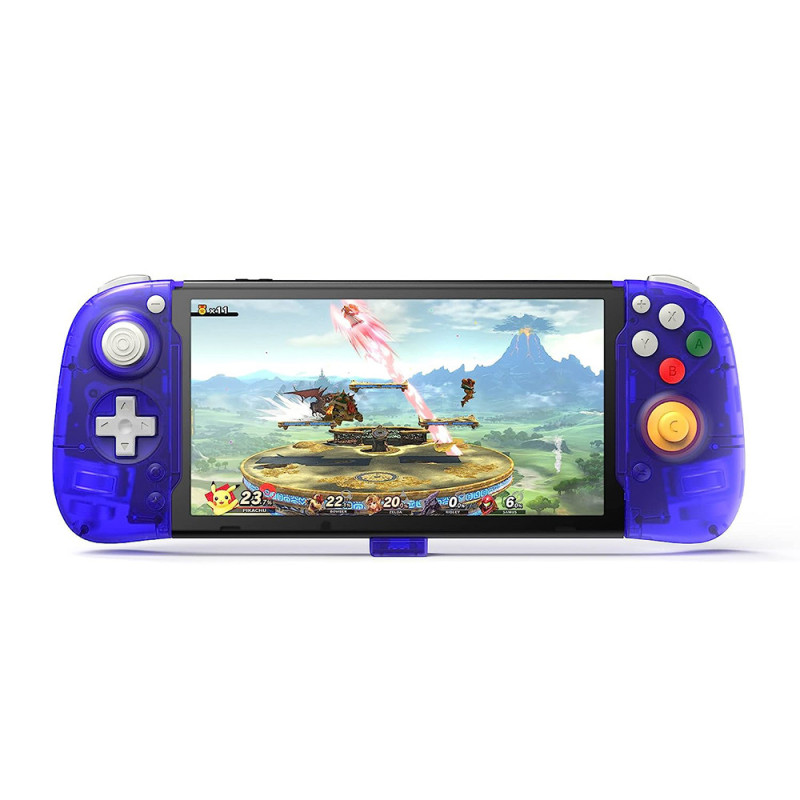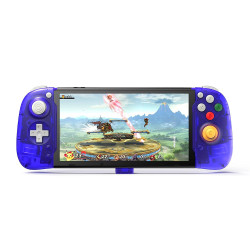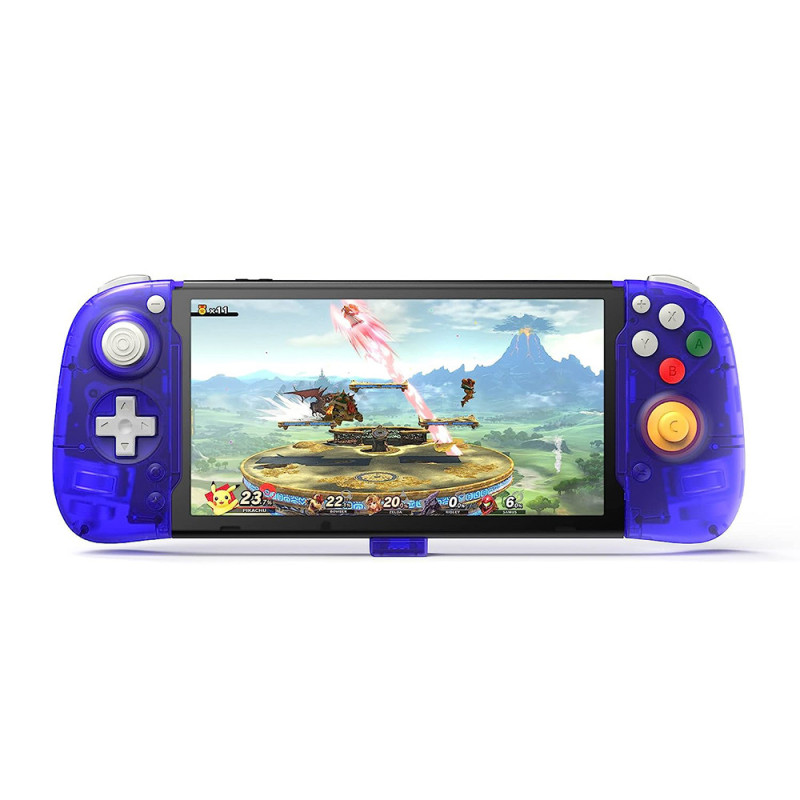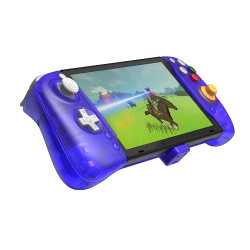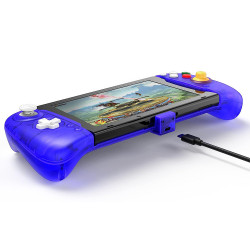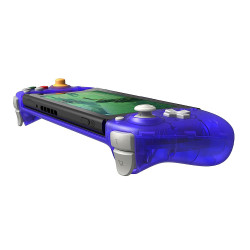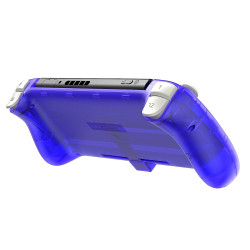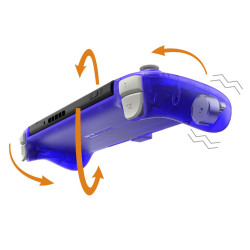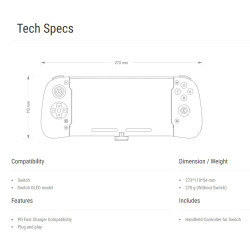  
Retroflag Handheld Controller Gamepad for Console Switch
100% Availability
Shipping in 48/72 h with Express Courier
Worldwide Shipping
Ergonomic Controller for Switch
Designed specifically for Switch/Switch OLED, this controller offers increased maneuverability for anyone who loves to play handheld games. And it makes it more convenient for gamers to use.
Using this Gamepad makes the Switch more solid in portable use, avoiding potential breakage and flexing of the console

To use this Gamepad, turn on the "Wired Communication of the controller Pro" in the Switch console settings.

Turbo Button - This button allows you to implement 3 modes: Turbo Mode, Auto-Turbo Mode and Swap Mode buttons. It allows you to perform specific functions in specific game classes and play better.
Dual Motors & 6-Achsen Gyro Funktion - The switch controller handle features built-in dual motors which provides vibration for compatible games, providing a more realistic gaming experience.
Six-axis gyroscope for gravity sensing, fast response and no lag.
12 other products in the same category: