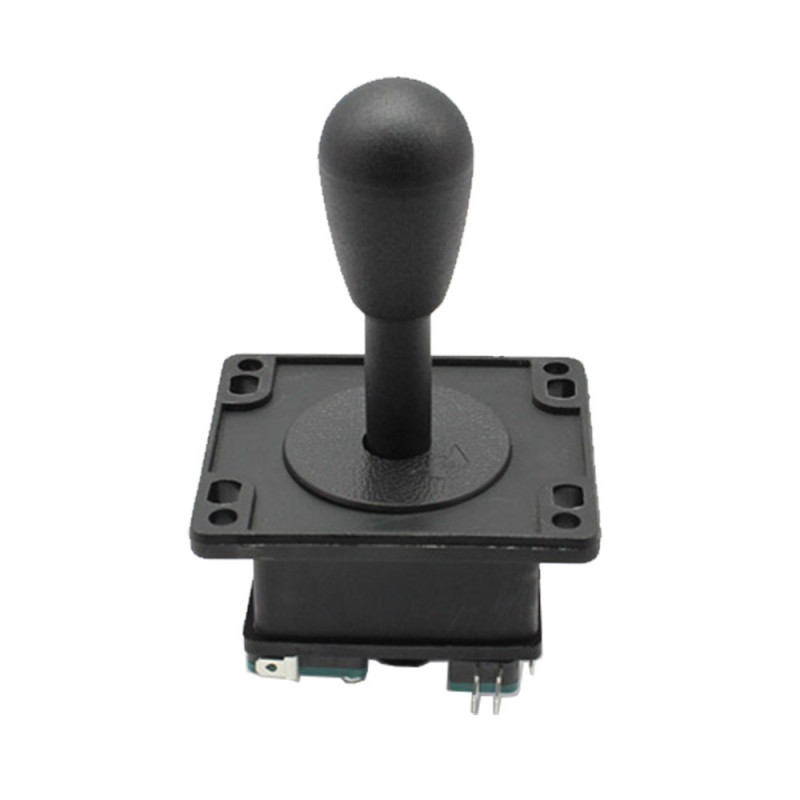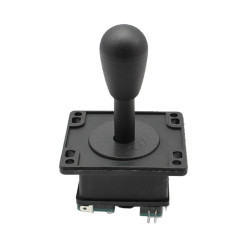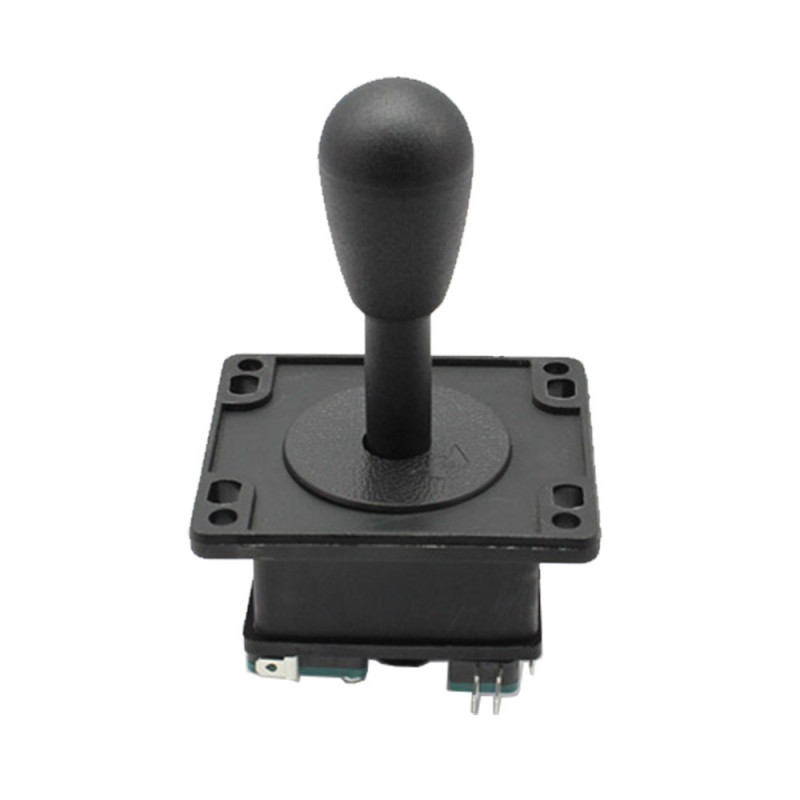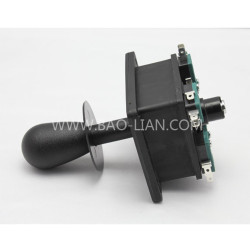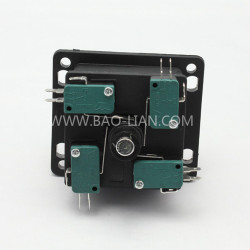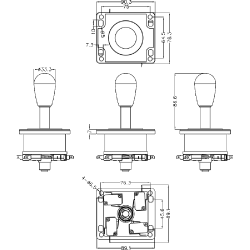  
Baolian American Style Joystick with 4-8 positions
100% Availability
Shipping in 48/72 h with Express Courier
Worldwide Shipping
The Baolian American Joystick is a mid-range joystick and you can really feel the difference between the American OEM joystick and this one. With microswitches and springs, the American Baolian Joystick is a Joystick that is more resistant to the grip, at the same time as with precise and fast shooting.

The Joystick lever has a medium stroke and the force exerted from the springs it makes the Joystick feel quite stiff when you hold it. The 4.8mm micro switches on the Joystick are also Baolian. The Joystick can be easily installed in 4 or 8 directions. Just disassemble the Joystick and turn the part that makes contact with the microswitches.

The Baolian American Joystick is ideal for those who have just started the arcade hobby, without spending a lot of money and at the same time looking for a versatile mid-range Joystick. Ideal for all types of games: fighting games like Street Fighter 2, classic 4-way games like Pac-man or Donkey Kong, even ship games like Galaga or Shoot 'em up.

Another interesting feature of this Joystick is that it can be installed on both wooden and metal panels thanks to its generous length.
Color available only in black.
16 other products in the same category: