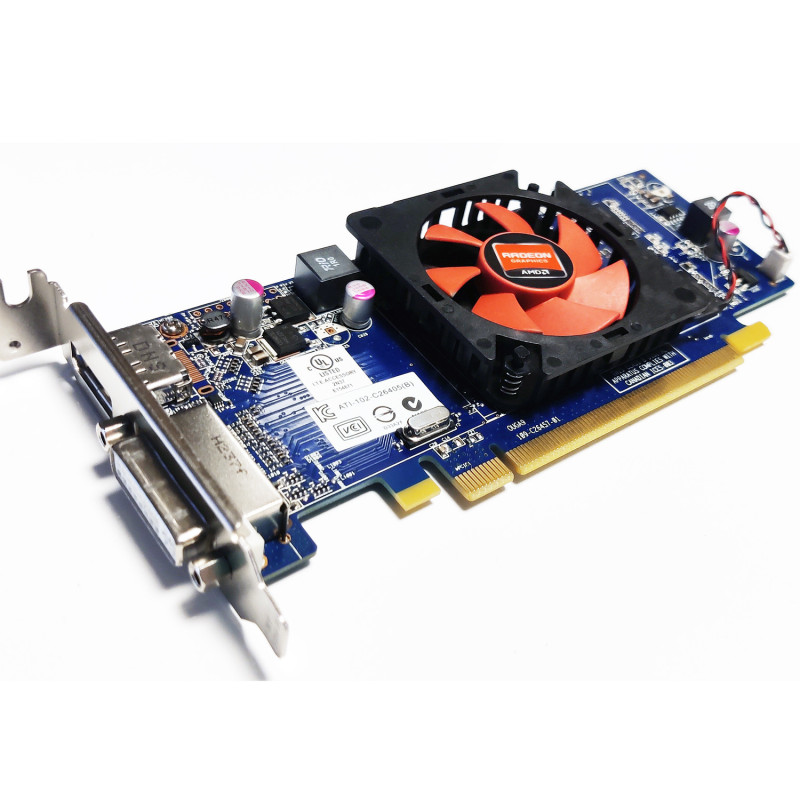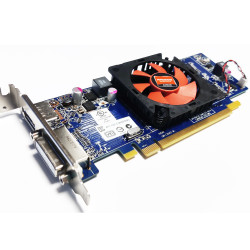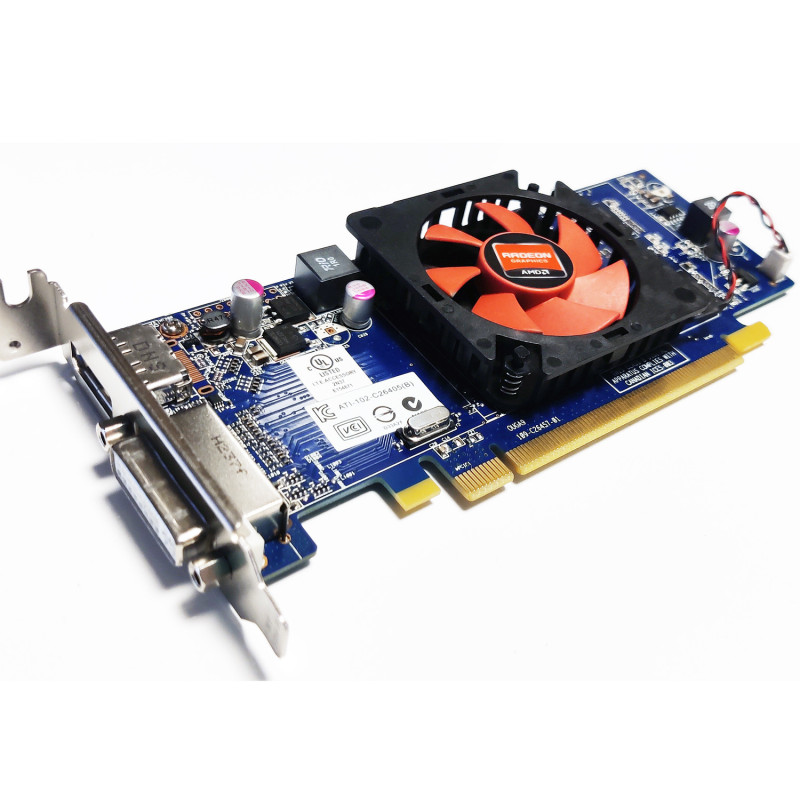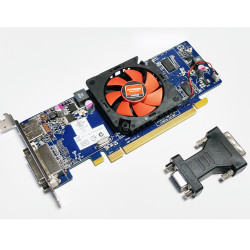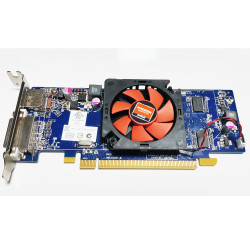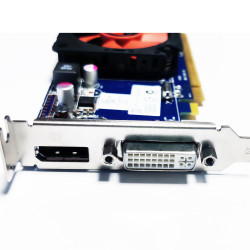  
ArcadeVGA Video Card 1Gb PCI-E 15Khz output for CRT - HD7470 LP
100% Availability
Shipping in 48/72 h with Express Courier
Worldwide Shipping
ArcadeVGA Video Card based on Ati Radeon HD 7470 with 1 GB of GDDR5 Ram
Space size on case: PCI-E LOW PROFILE slot - for" low "8 cm case

The card was flashed with Bios ATOM-15 , the outputs are set to 15KHz for CRT monitors .

The card displays the signal correctly already from system boot, then you need to set Windows with the appropriate drivers, with CrtEmuDriver or PowerStrip or Advanced Mame or other
It is delivered with DVI to VGA adapter included
Upon explicit request we can load the BIOS version for 25 kHz and 31 kHz. Once the purchase has been made, indicate it in the notes or send us a message. By default the card is delivered for 15 kHz.
Useful resources
- Further information on ARCADEVGA, software and connections: LINK
- ATI Driver for Windows 10: LINK