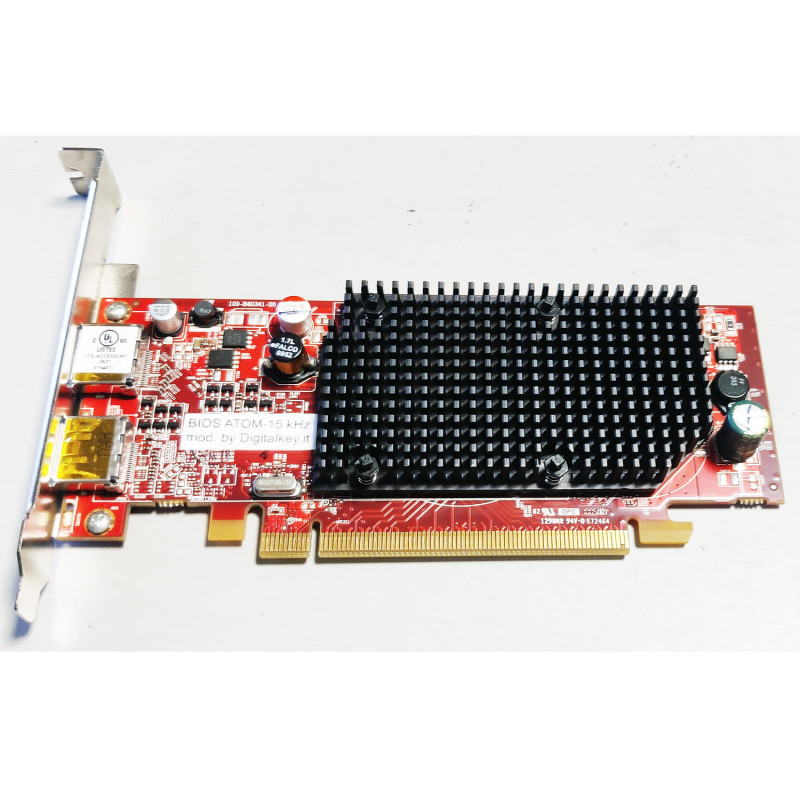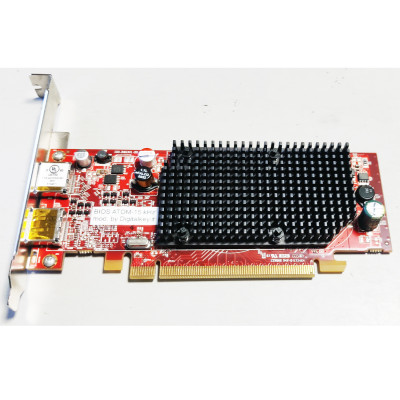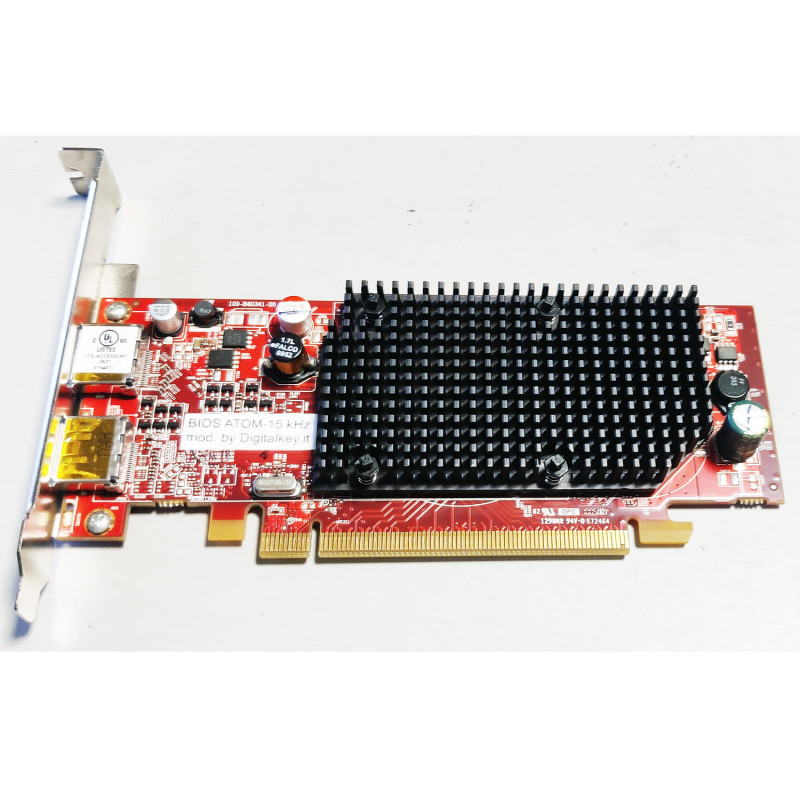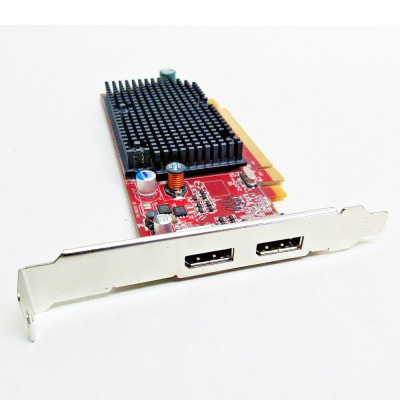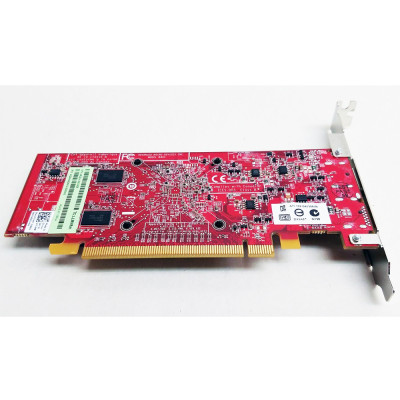  
ArcadeVGA 256Mb PCI-E Video Card 15Khz Output for CRT - FireMV 2260
100% Availability
Shipping in 48/72 h with Express Courier
Worldwide Shipping
ArcadeVGA video card based on Ati FireMV 2260 with 256 Mb of Ram
Footprint size on case: Standard PCI-E slot
Fanless version without fans, zero noise

The card has been flashed with Bios ATOM-15 , the outputs are set to 15KHz for CRT monitors. ENABLE SINC option enabled.

The card displays the signal correctly already from system boot, then you need to set Windows with the appropriate drivers, with PowerStrip or advanced Mame or other
Upon explicit request we can load the BIOS version for 25 kHz and 31 kHz. Once the purchase has been made, indicate it in the notes or send us a message. By default the card is delivered for 15 kHz.
Available outputs: two DisplayPort ports

Useful resources
- Deepening on VGA cables and connections: LINK
- Forum on Bios ATOM 15-25-31: LINK